By Whitni Thomas - Senior Manager, Investor Relations and Crowdfunding
It's often said that during a crisis you can see the true resilience of people and organisations. The Covid-19 pandemic presents many challenges for the UK and we are certainly living in unprecedented times. However, two organisations in our crowdfunding community are already responding to the needs of their communities.
In the Scottish Highlands, the community owned wind turbine company Coigach Community CIC has used some of its turbine generation profits to give to community members who are struggling financially because of the crisis ahead of Government support payments. They have also put their current projects on hold and reallocated staff to coordinating the local response to the pandemic.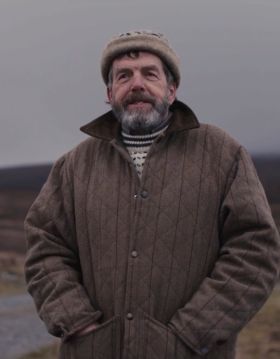 Image: Iain Muir, Director of Coigach Community CIC
Iain Muir, director of Coigach Community CIC, said: "As a community we're very fortunate in having our share of the income from the turbine to dedicate to bolstering our resilience. There are some community benefits to projects like this that you just can't predict from the outset - who would have thought the turbine would be quite so important".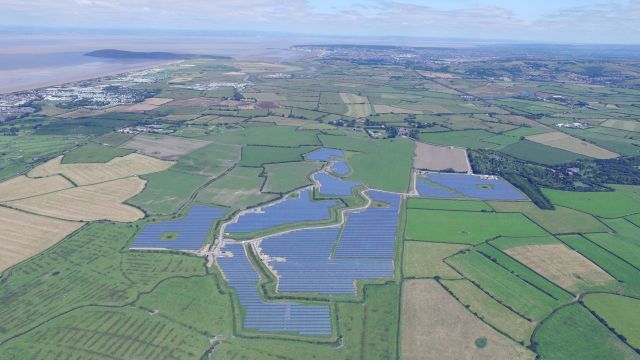 Image: Burnham & Weston Energy CIC's solar farm
Solar powered community energy project Burnham and Weston Energy CIC is also working on an emergency fund to support local food banks and community organisations helping people in hardship due to the Covid-19 pandemic. See more details on the
Burnham and Weston Energy CIC website
.
Triodos is proud to have supported and to continue to support these organisations and many others who are working hard to support their communities at this difficult time. It is wonderful to report back that the impact these projects are having not only continues, but develops as they mature to the benefit of the communities around them.