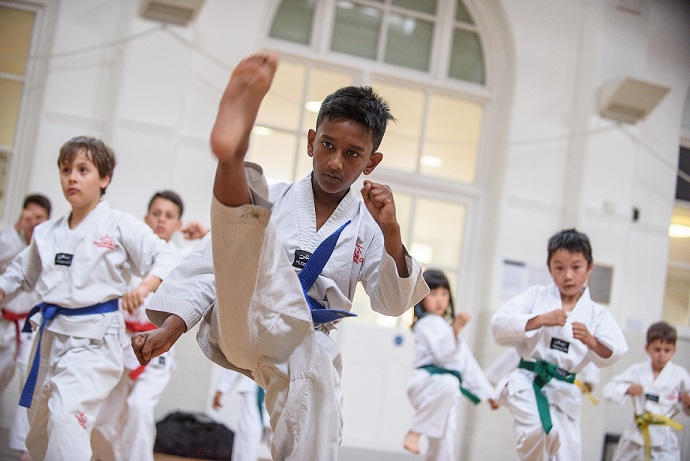 Image: The BS3 Community bond was eligible for SITR and it helped unlock much-needed capital for the community
Social investment tax relief (SITR) was launched in April 2014 to help social enterprises, charities and community benefit companies to raise the investment they need to grow. It provides investors with 30% tax relief on the amount they invest. The eligibility criteria are fairly narrow but the BS3 Community bond we promoted in 2017 and our most recent investment on the platform – for sustainable supermarket HiSBE – were both eligible for SITR, which should provide an added boost to investors.
Due to a sunset clause in the legislation, SITR may be retired by government in April 2021 unless action is taken now to extend it. Now is not the time to remove something that is already working to unlock much-needed capital for social enterprises and charities who could play an important role in the country's recovery from the COVID-19 pandemic.
Can you write to your MP?
There is an opportunity to extend the tax relief from April 2021 to April 2023 through an amendment in the Finance Bill currently passing through Parliament. Could you write to your MP to ask for their help to protect this vital support for organisations?

How do I write to my MP?
You can 
send an email to your local MP. Your MP's email address can be found here, and there's a couple of email templates you might use below. 
Download the template letter from an individual investor
Download the template letter from a social enterprise or charity
With thanks to Big Society Capital and their 'Get SITR' initiative for providing these helpful templates and coordinating this call to action.