Thera Trust 2015 bond redeemed on schedule
The national charity redeemed the first of its three Triodos promoted bonds as scheduled on 31 December 2020.
4 January 2021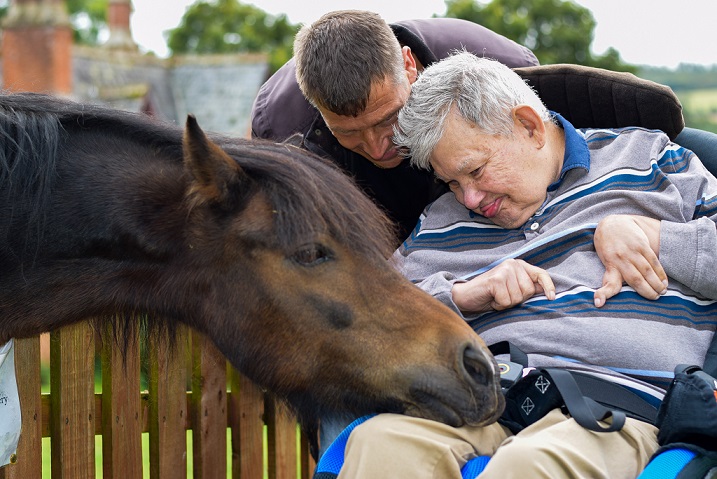 We first worked with Thera Trust in 2015 to raise £2 million so the charity could buy homes for some of their beneficiaries.

Thera Trust supports over 3,000 individuals with a learning disability and enables them to live as full a life as possible. The charity publishes a yearly social impact report which shows how the charity is making a difference to the lives of the individuals it supports and to their families.  

Thera Trust has two other bond issues outstanding scheduled for redemption in 2024 and 2026.