For wind turbine projects like Coigach Community Development Company (CCDC) in Scotland, windy days are pay days. CCDC recently updated their bondholders on what the revenue they earn from 'Veruna' – their wind turbine – is enabling them to do.
The project, promoted by the Triodos crowdfunding platform in 2018, continues to thrive selling its clean energy to the national grid and using any surplus profit to fund community groups who support inclusive activities, cultural heritable initiatives and environmental projects. Residents from the 270-strong community are also invited to apply for funds that support any form of personal development.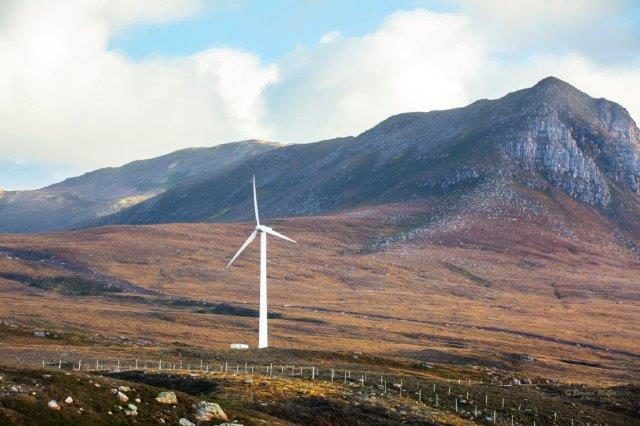 Last year, CCDC provided new oars for the local rowing teams competing in the 2019 Scottish Coastal Rowing World Championship, funded new equipment for the local primary school and a programme of events and classes at the community hall, as well as restoring footpaths for recreational use.
CCDC has also been working with Community Energy Scotland to explore the possibility of using the energy that Veruna provides locally, which would be more efficient than simply exporting it to the grid.